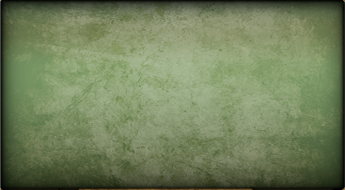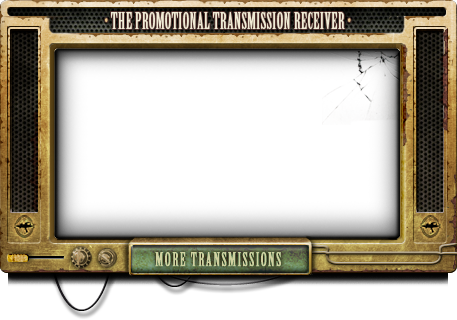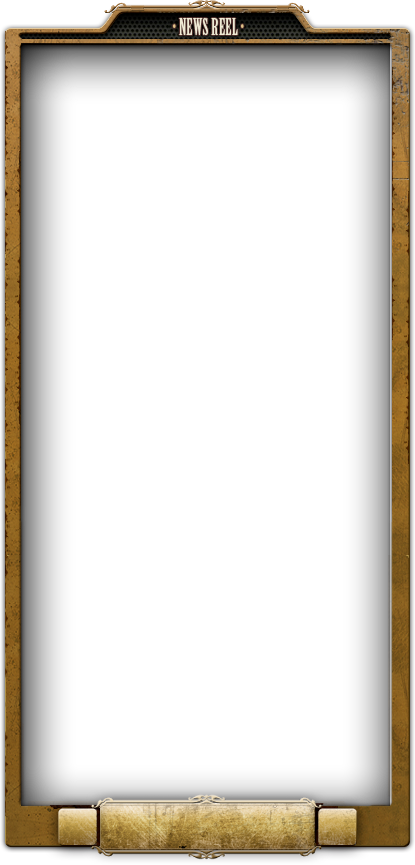 Just Another Day in the Office!
Unfortunately, neither Magic Leap, nor Grordbort Industries couldn't make it...
Read More »

MEDAL OF ARBITRARY SELF-IMPORTANCE
The Society for Interplanetary Cooperation and Cross-galactic Overindulgence held its...
Read More »

ONWARD TO VENUS
Onward to Venus is set in the retro sci-fi world...
Read More »

ONSLAUGHT
"A violent, vibrant Neverland, witty and brilliantly realized."
Read More »

Onslaught at San Diego Comic Con 2014
Titan publishing have done it! Dr. Grordbort's Onslaught will be...
Read More »

Onward To Venus - A Board Game!
Treefrog Games is very pleased to announce a licence deal...
Read More »

THE 4TH LAW
 Status: AVAILABLE TO ORDER!
Read More »

Dr Grordbort's Exceptional Exhibition. In Wellington!
Presented by Sir Richard Taylor and Tania Rodger of Weta...
Read More »

Milton's Drunken Fussock
The problem with explaining the flora and fauna of Venus...
Read More »

Triumph launches at Comic Con 2012
Triumph will be launched at San Diego's Comic Con in...
Read More »

There's no Myth to Bust - it's a Triumph!
Reknowned science boffin and infamous blower-upper of things, Adam Savage...
Read More »

Triumph Pre-Orders are open!
Triumph: Unnecessarily Violent Tales of Science Adventure for the Simple and...
Read More »